Welcome to Phinecon Consulting
Since Phinecon's founding in 2006, our passion for achieving improvement of the Total Cost of Ownership for our clients has driven our company. From the industry to serve the industry, our team provides a full range of customized service for the supply chain, with strong expertise in Best Cost Countries and fast growing market in Asia, East Europe and Central/South America. With successful experience at key supply chain positions in major global companies, our local consultants are result driven...
more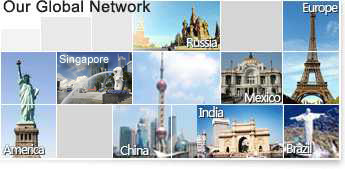 Training on best practices and methods
Phinecon Consulting proposes a new service to its customers. Strong of rich experience in major industries which are recognized as top in class in supply chain (like automotive tier 1, retail, phone, etc), our senior consultants propose training on Purchasing processes and best practices, Supplier quality management and Logistic optimization...


New office in Bengalore, India
In order to satisfy the increasing demand of our customer for Global sourcing, Engineering outsourcing and Market investigation in India, Phinecon Consulting has opened a new office in Bengalore, one of the most dynamic cities in India. This extension of our footprint in India reflects our ambition in this fascinating country and our motivation to support our customers to...