Case study 2
The Project
A US leader of commercial cleaning product would like to boost its sourcing activity in Best Cost Countries.
Background
Our client already bought from China from several years without local purchasing office. Willing to grow this sourcing activity with a more efficient way, Phinecon was contacted to propose solution.
Activities
Phinecon consulting has proposed several configuration to our clients, from Phinecon providing dedicated resources to set up a purchasing team in Asia and Mexico as extension of our client, Phinecon as local support to create an International Purchasing office in China, Phinecon as trading company.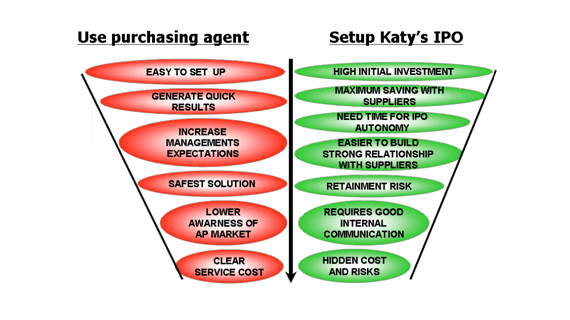 Outputs
Phinecon consulting has provided a customized configuration to our client with a dedicated team in China and India focused on sourcing in Asia BCC.
With 1 team dedicated to RFQ and supplier identification in Asia and 1 team dedicated to purchased order management, shipment and supplier development.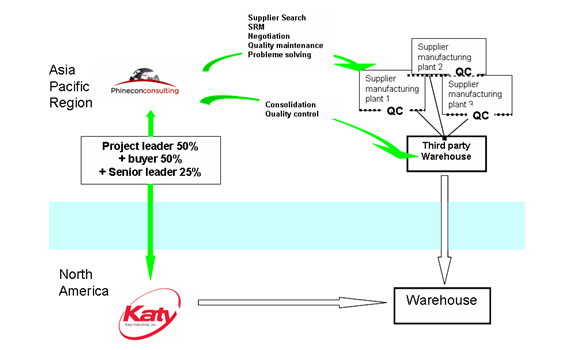 Results
+40% of sourcing from BCC since December 2009 with saving still under calculation. Lead time of 2 days average to provide quotation based from cod red RFQ.
Extended responsibility granted to Phinecon consulting.