Operational consulting
Phinecon provides operational consulting to client who wants external agent to drive the implementation of change. For clients who wants quick results on high added value missions and strong improvement on specific issue or specific scope.
Our tactical consulting team is focused on implementation and operation, they make the change and improvement becomes reality through a careful change management roadmap adapted to our function and customer situation.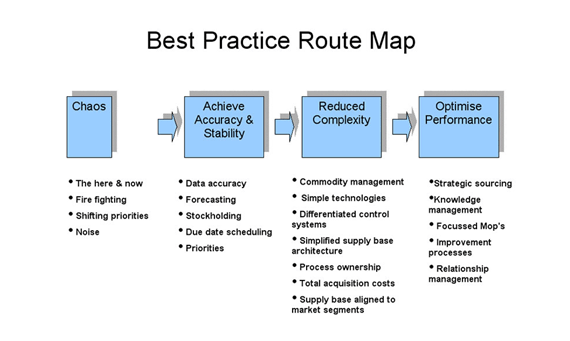 When our strategic consulting team is focused on strategy, analyse and plan and implementation only at corporate level, our tactical consultants are focused on operation and can take the lead on each stage of the purchasing process.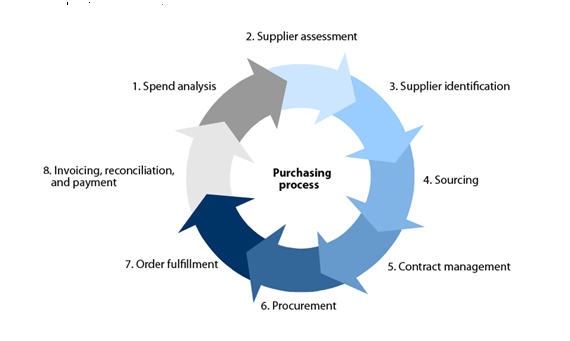 Phinecon provides often strategic consultant at the initial stage of the mission and then tactical consultants to implement the new strategies with our clients.