Training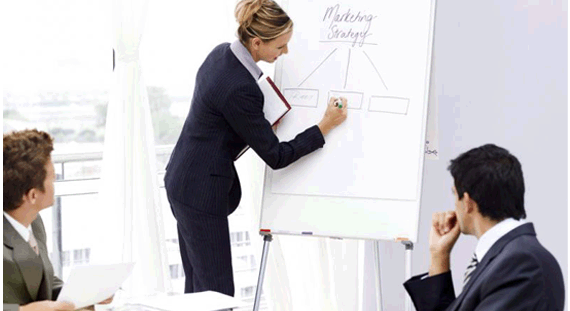 In addition to our consulting and recruitment activities, Phinecon complete its full range of service for the supply chain with our training division.
Our vision is to be the preferred training partner for any organization willing to improve the performance of their supply chain through the development of their peoples' professional supply chain and logistics skills at whatever level these people operate in the organization.
Phinecon designs, develops and delivers tailor-made supply chain training and development program in all aspect of procurement, supplier quality and supply chain management for large and mid-size companies from all industries.
Our training are related to day to day demand of your business from operation training to strategy
All our courses are build based on our experience with companies and leaders, best in class in purchasing, manufacturing organization, logistic or supplier development.
Phinecon offers sophisticated training workshops to move our client's procurement organization closer to being "World Class".
Phinecon selection of onsite workshops covers 80% or more of the average supply management organization's training needs. Each workshop deeply impacts skills/competencies essential to the core segment of supply-chain performance. These training programs are conducted on-site at the client organization's own locations, thus avoiding costly travel & productivity losses for the involved personnel. These programs have been presented to numerous Global and Fortune 500 enterprises & leading governmental sector organizations, as well as smaller organizations, with very impressive results.
To help clients assess employee training needs, Phinecon can also conduct Skills Assessment Diagnostic Testing of your supply-chain personnel. Please contact us for more information.
The practical nature of our training has an immediate positive impact upon the "Bottom Line". Participants acquire the strategies, techniques, tools, and skills to immediately develop long-term supplier & client relationships that result in reduced costs for products & services, all at the lowest possible risk.
Each of our workshops is continually updated to present cutting-edge supply-chain principles in a dynamic, educational, and motivational forum. Participants are presented with a certificate of completion.
Each workshop is completed with a test to confirm the acquisition of the new skills but also attendee feedback for continuous improvement of the training material and trainer.
Some of our main trainings: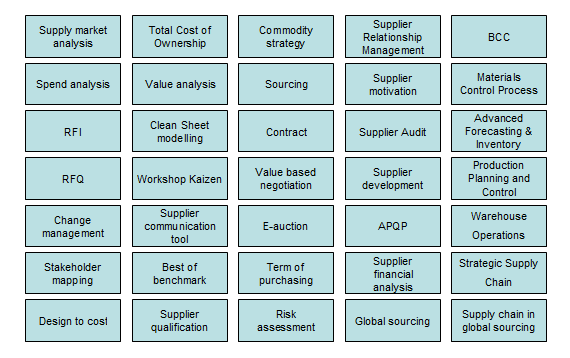 In addition of these hard skills training, our company proposes training on soft skills like Multicultural negotiation, Business in China, Inter personal communication and Leadership, etc…
Soft skill development is critical for the development of our client's employee and emergence of new leaders.