Engineering Service and Outsourcing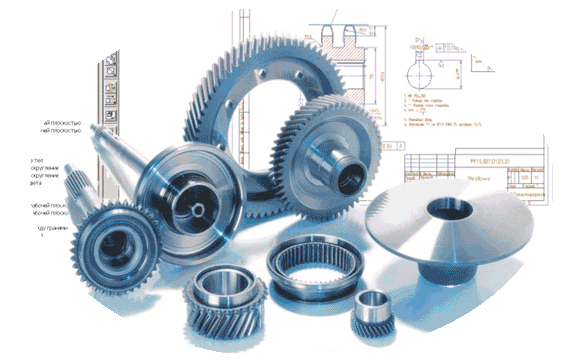 Design and development are critical phase for the competitiveness of the product. As a supply chain expert, most of the job of cost optimization is done during the design and development through design to cost process implementation.
Engineering being key for the supply chain performance, Phinecon has launched in 2006 a division of Engineering with main office located in Bengalore, India.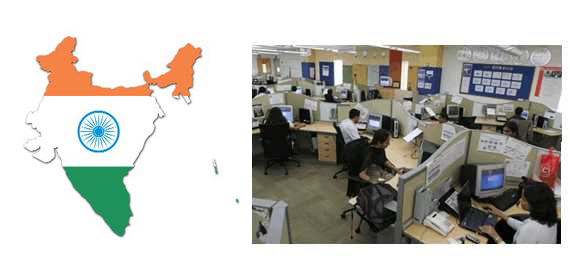 One of the main advantages of outsourcing engineering services to India is the substantial decrease in labor costs, which do not compromise on quality. Indian engineering service providers are technically proficient and have a zealous eye for detail ensuring that service levels remain as good or far superior to those in countries like the US.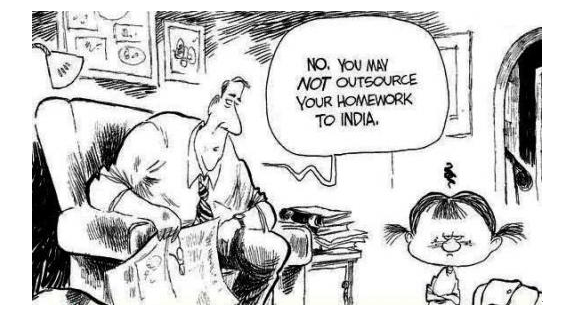 Perhaps the most far-reaching advantage is the opportunity it gives the company outsourcing to focus its time and effort on more important business processes. With the responsibility of repetitive, labor intensive tasks being allotted to a trustworthy provider in India, one can free time and resources for core processes.
Phinecon's services range from concept design, solid & surface 3D model generation, 2D detailing & drafting to product development and customized software solutions. Analysis services include mesh generation, static (linear & non – linear), buckling, dynamic, structural, acoustic & thermal analysis.
Phinecon's concurrent engineering solutions cuts across industry verticals: automotive, aerospace, heavy engineering, oil & natural gas, marine & tool design. To each of these sectors the company brings to the table, industry specific knowledge and past experience of having dealt with leading international OEM's and their System Suppliers.
Here a full list of service provided
CAD Conversion Services
CAD Migration Services
3D CAD & Solid Modeling Services
2D Drafting Services
Scanning and Measurement Services
Prototyping and Rapid Prototyping Services
Finite Element Analysis Services
Product Design and Development
Value Engineering Services
Manufacturing Services
Reverse Engineering Solutions
CAD Automation Solutions
Project Management Tools and Solutions
Combined with our consulting expertise on sourcing and our knowledge of the local supplier base, we can propose on manufacturing engineering and industrialization some robust solution in BCC
Piping and Ducting Solutions
Plastic Molding Solutions
Sheet Metal Solutions
Casting and Forging Solutions
Reverse Engineering Solutions
Process Planning and Automation
CAD Automation Solutions
Project Management Tools and Solutions
Our mechanical design and analysis team has rich experience using the following Software
Pro/Engineer
CATIA V5
Unigraphics
SolidWorks
Autodesk Inventor
AutoCAD
Ansys
The advantage of our Engineering solution are
Lower cost

Lower development time
Partners in improvement
No compromise on quality
Intellectual property safeguards
Customized delivery model
Assimilation of methods & processes
Understanding of varied work cultures
The success of our Engineering outsourcing solution is based on.
Communication
The single most important factor to be considered is good communication between the company outsourcing and Phinecon Engineering office in India. The quality of the work received will ultimately depend on how clear and detailed the instructions are from the company. We have a 24-hour Internet access and toll free phone facilities to the US, since the entire process is dependent on clear communication. It is imperative for the company to maintain that communication link with updates and revisions until the completion of the project.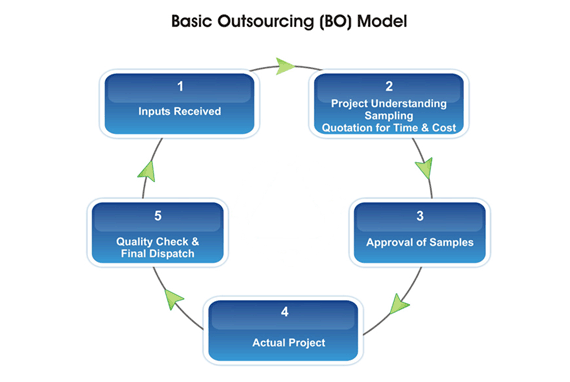 Project Management
Perhaps what differentiates us is our project management, normally the weakest link in outsourcing. Project planning, reviews, communication and documentation are carried out to deliver high quality project management.
Quality
Phinecon ensure that the work is in accordance with approved American or European or Chinese standards, building bye-laws, codes of practice and legal and safety specifications. Our Indian Engineering service division providers is aware of prevalent industry standards in the US which include the LFRD (Load and Factor Resistance Design), ACI - (American Concrete Institute) and OSHA (Occupational Safety and Health Administration.
We comply with international standards such as ASME and ISO.
Tracking of the performance and continuous improvement
Another consideration is the way we track our performance and report to our client on systematic basis.
We provide full transparency to our customer and act proactively on solving problem.