Head hunter

Phinecon recruitment and job placement team will work with you to assist with all your recruiting needs. Our recruiting services cover career opportunities in the Supply Chain function for many industries like Automotive, Insurance, Oil & Gas, Industrial, Retail, IT, Consumer Goods and more.
We have highly motivated, industry-specific teams across Asia (several offices in China, India, Singapore) but also in all main growing markets like Moscow, Mexico, Prague and Sao Paulo.
What make us different from other head hunter companies
For our clients, the benefits are clear:
Our team of recruiter come from the supply chain
We focus on supply chain only
Our very strong presence in Low/Best Cost Countries
Our network in the supply chain function
We provide customized approach to every client
Our combination of consulting, recruitment and training
We believe that supply chain is key function, with high level of expectation and requirement and it deserves the best candidates.
We also believe that in order to understand your requirements and propose candidates which match with your specification, you need recruiters who have experience in the job and understanding of the challenges related to the function.
Our services are backed by years of experience and a reputation for excellence in recruiting and selecting highly talented professionals in the supply chain. Our consulting and research staff is highly trained and experienced in the executive search and recruiting business.
We maintain the highest levels of integrity, confidentiality and professionalism in serving the needs of our clients.
Our philosophy on our process is to identify, quantify, assess and introduce talent that can make a significant impact on the performance of the business of our client. We achieve this by following stringently the methodology outlined below: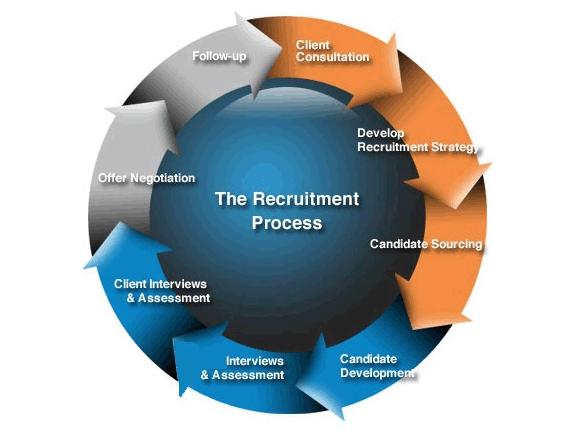 Research & Interviewing
Once Phinecon has been commissioned to proceed with the assignment, our team will work with our client to make certain of our complete understanding of the role, the timeframe within which this assignment needs to be completed and the level of confidentiality of the position.
From this, our team will conduct comprehensive research through our database and network. Simultaneously, our team will conduct market research to ensure carefully selected lists of candidates are uncovered, contacted and screened.

Shortlist
Upon completion of our research, qualification and interviewing of candidates, we will prepare a Shortlist of the suitable profiles based on information collated throughout our process.

Interview arrangement
Phinecon, if required, can arrange interviews between our client and the shortlisted candidates for the final selection.

Commitment
Phinecon maintains throughout the entire process a sense of responsibility ensuring our clients values are upheld while ensuring we provide a consistent standard of quality to both our clients and candidates being approached for the role.