Temporarily staffing
Who never faced lack of resource impacting significantly company's performance due to headcount issue or recruitment problem or lack of expertise in specific subject.
Phinecon, rich of its consulting and head hunter activity, can provide supply chain expert for a short or middle term mission in order to support our customer.
We provide local or international consultants with strong experience and flexibility which help them to quickly fit with your supply chain organization and generate value to your company. The capacity of our consultant to fit to your organization and process is our guarantee of success.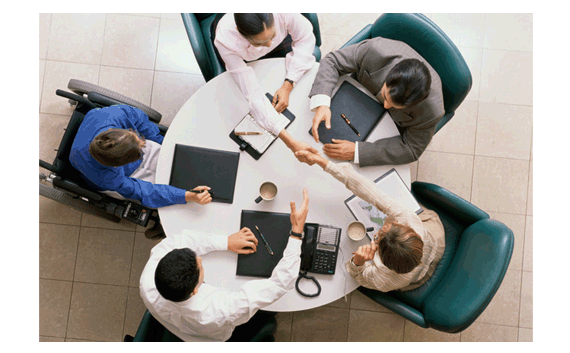 We provide consultant for the function here below :
Purchasing
Quality
Logistic
Engineering