Strategic consulting
Our company provides a full array of expertise to our clients who want to improve their Cost and Supply Chain management performance in depth.
Starting by understanding our client's targets in short, middle and long term and analyse our client's current situation and challenge, our team uses its experience and knowledge of best practices and existing best in class organization to propose a customized improvement plan with clear roadmap and Key Performance Indicator Tracking.
From full new corporate supply chain strategy, including purchasing reorganization, creation of standard tool and process, new outsourcing or make/buy strategy, new supplier strategy and resourcing/LCC to the implementation at executive level, our team will propose the change and will make it happen for sustainable and long term profit to your company.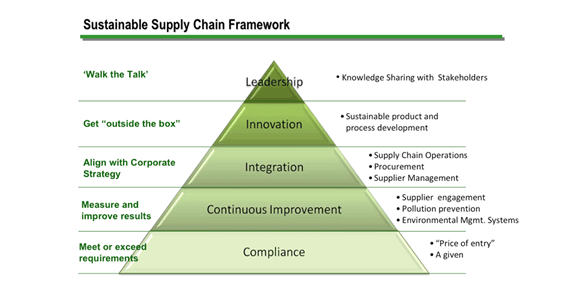 Strong from rich experience as supply chain leader in major global companies famous for best in class supply chain, our senior consultants serve client on a wide range of challenge, regardless of industry sector.
Our key intervention in the supply chain:
Manufacturing and outsourcing
Procurement
Supply chain management
SG&A management
Performance improvement
Reorganization of the supply chain function
Global sourcing